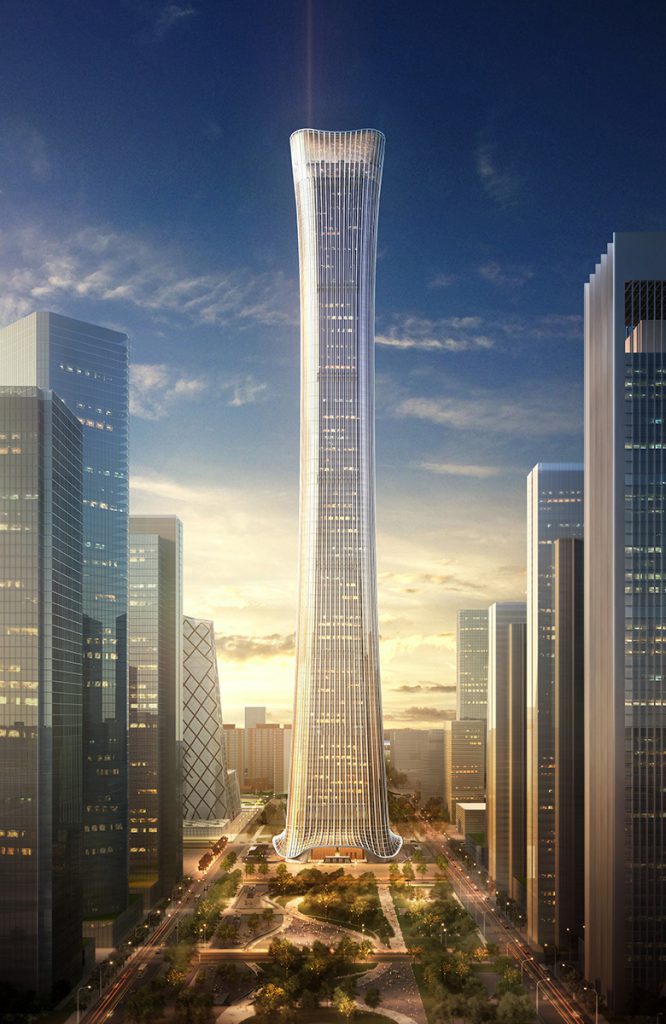 Beijing CITIC Tower is located in the central business district of Beijing. The building integrates a variety of supporting services such as Grade A office buildings and conferences. It is a new landmark of the capital. SAFTOP uses BIM technology, Internet of Things technology, and information technology to provide a smart building full life cycle solution for the project, integrating 45 subsystems to achieve important applications such as visual control, smart operation and maintenance, and linkage services, thereby realizing the goal of reducing energy consumption and operation costs, enhancing project value and service experience.
SAFTOP software:SAFTOP smart IoT devices, IoT software, big data, BIM, integrated monitoring and management platform, portal, emergency command platform, property and facilities management level 2 platform, building equipment management level 2 platform, integrated security management level 2 platform, etc.

Integrated system:HVAC equipment monitoring, aviation obstruction lights, nightscape lighting, power monitoring, smart lighting, access control system (SAFTOP), energy metering and analysis system, fire protection, lift control (SAFTOP), information release, SPD surge protection system, UPS power status, power and environment monitoring of underground two-story data room, antifreeze and snowmelt, structural health monitoring, bank security system, CBD, outdoor lighting, access/lighting/curtains control of the conference room, anti-theft intrusion alarm(SAFTOP), explosion-proof security, integrated energy-water/electricity meter, video surveillance & control system, network camera, face recognition, security online/offline patrol, speed gate, visitor management (SAFTOP), network monitoring, parking, window cleaning equipment, parking apron, sightseeing ticketing…..