SAFTOP's "Smart Design" platform, innovatively adopts AI technology as an auxiliary tool for smart design. The platform has a rich product library, covering all intelligent equipment of the building, with strong design capabilities, and covering the design of all intelligent systems in construction projects. It reduces the difficulty of intelligent system design, improves design efficiency, and frees designers. SAFTOP "Smart Design" escorts the intelligent design of design institutes and integrators.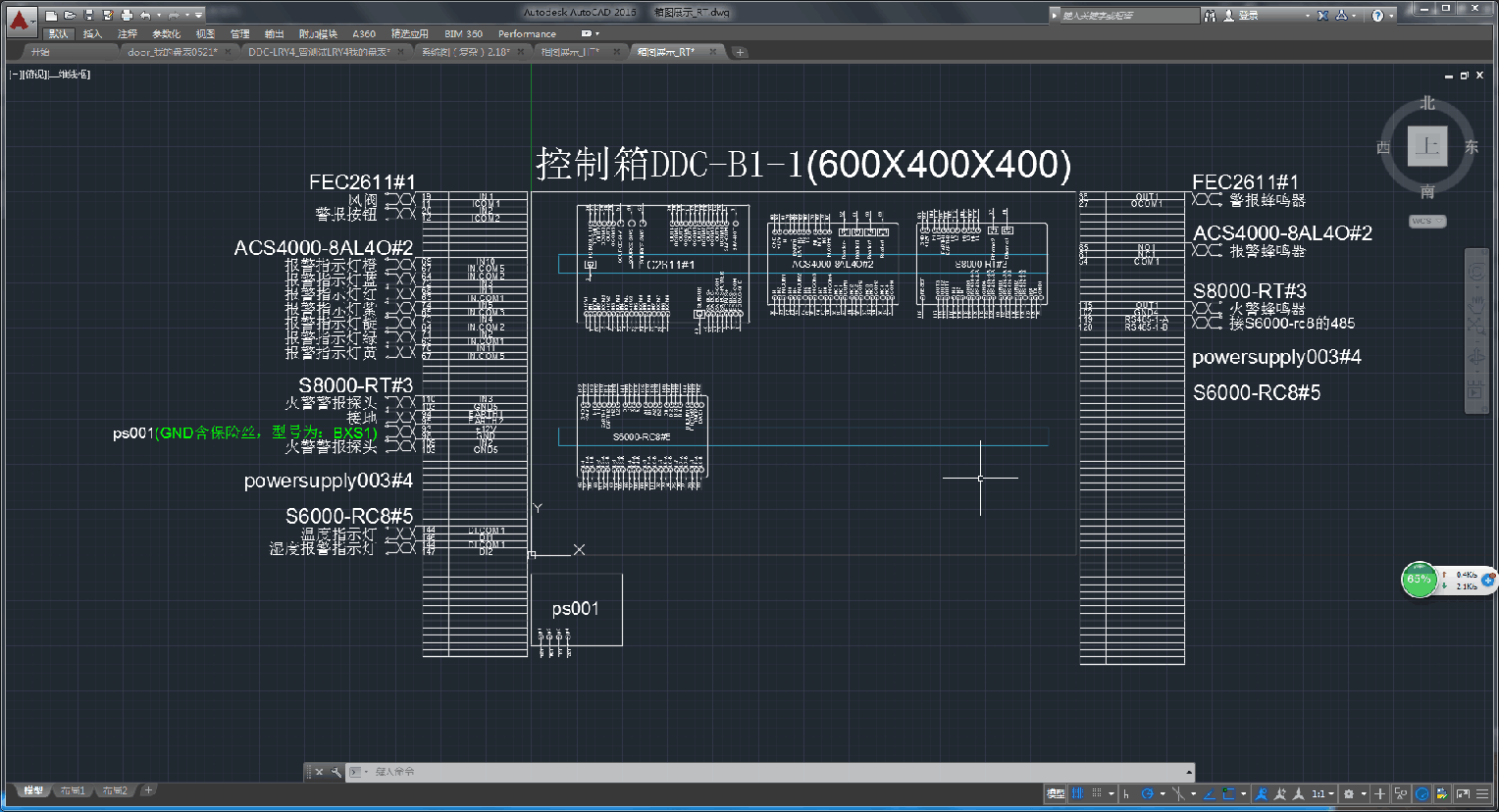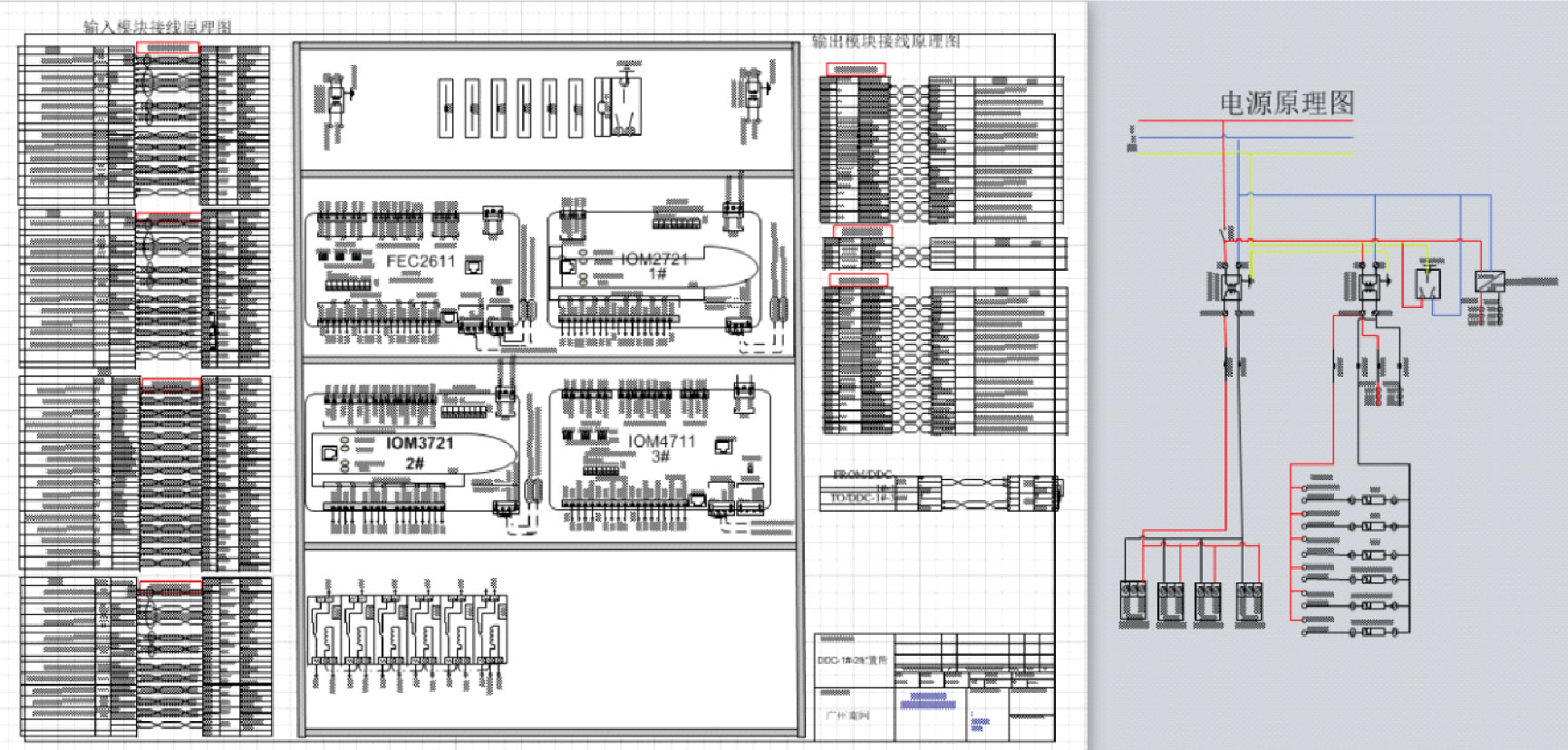 Drawings are quickly and automatically generated
Users only need to simply fill in the form, select the equipment type and quantity, and then automatically generate design CAD drawings, including equipment space layout diagrams, weak current box diagrams, power supply schematic diagrams, system structure diagrams, etc.
When the system is changed, only the original table needs to be adjusted, and all drawings will be automatically adjusted accordingly, eliminating the possibility of checking errors and modifying errors, and has a strong function of reducing manpower and increasing efficiency.
Rich product library
SAFTOP "Smart Design" provides a massive product library, including Bosch, Honeywell, Siemens, Johnson Controls, Schneider and other well-known products at home and abroad, covering control, power, line protection and other products to meet various types of intelligent systems design requirements.

Support multi-person collaboration
SAFTOP "Smart Design" platform supports multi-person collaboration and simultaneous design, which significantly improves the overall design efficiency.

Digital standard output
SAFTOP "Smart Design" adopts standardized design and unified coding design for equipment. The coding system can be seamlessly connected with SAFTOP IoT system products to provide basic support for urban digitization.