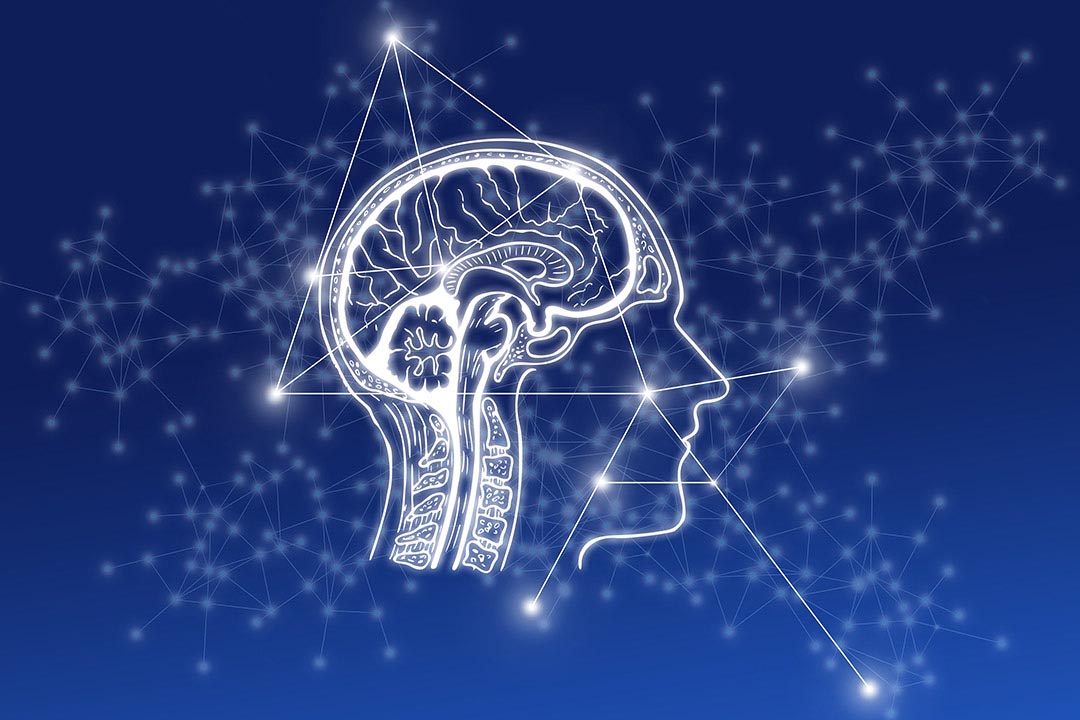 SAFTOP Smart Brain uses IoT technology, BIM technology, and big data technology to integrate equipment, facility operation and maintenance management, and smart operation to achieve an integrated platform for the management, control, and operation of construction equipment, and realize the full life cycle management of construction equipment, so that the equipment become people-centered, and provide users with personalized services, energy saving and emission reduction; Through the use of information technology and advanced technology, the equipment information can be completely retained, and the operation and maintenance experience can also be retained, providing data and information support for the operation and maintenance work, and improving user satisfaction; Through the improvement of user satisfaction and the extension of equipment life, it will bring value-added and value-preserving services to owners.
SAFTOP Smart Brain is based on standardization, realizes the unified access and interconnection of device data through IoT routing controllers, and adopts the "Foolproof" IoT cloud operating system to realize the deep integration of human, equipment, information, time, space and other dimensions , combined with BIM static information and device data to achieve a "digital twin".
With BIM as the carrier, it runs through the design, construction, acceptance, operation and maintenance of equipment, and realizes the full life cycle management of construction equipment, laying a solid data and information foundation for smart operation and maintenance. Through the combination of equipment, facility management and Mobile operation and maintenance, intelligent operation and maintenance of construction equipment is realized.
SAFTOP Smart Brain provides operation and maintenance personnel with intelligent and reliable operation and maintenance management tools. The system focuses on equipment assets, fixed assets, spare parts, maintenance, inspections, green cleaning, space management and other latitudes in the building, combined with IoT equipment data and equipment information provide effective management tools for property personnel, and provide operation and maintenance personnel with maintenance logs, maintenance methods, and maintenance procedures for equipment from design and construction to operation and maintenance. The use of mobile inspection, cleaning, maintenance and other work order management improves the work efficiency of property operation and maintenance personnel in an all-round way and reduces operation and maintenance costs.
SAFTOP Smart Brain meets the needs of different users for equipment and is widely used in smart buildings, smart parks, smart hospitals, rail transit and other industries and fields. It escorts users' safety, monitoring, greenness, cost reduction, efficiency increase, and revenue and expenditure reduction.